2019 Planting: Find the Right Seed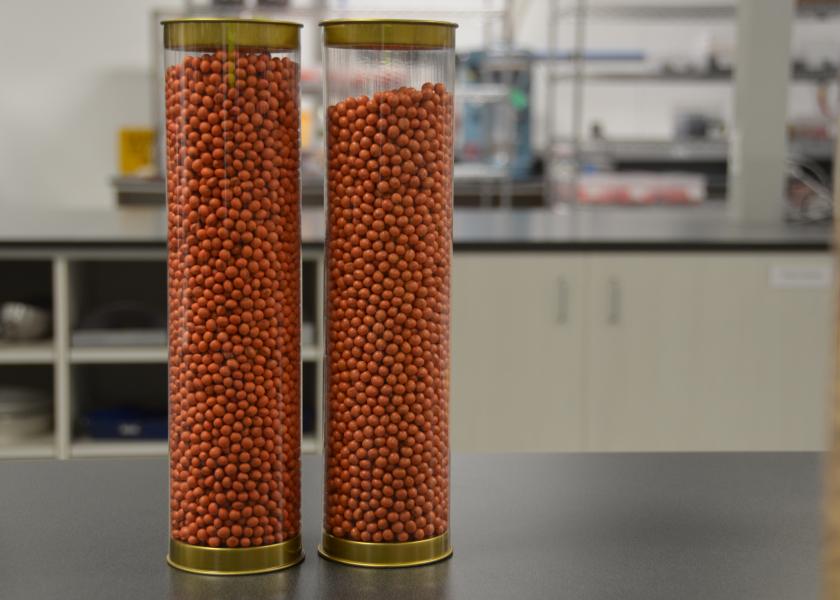 Seed selection is one of the most influential choices you make each year. The right—or wrong choice—sets the tone for the season. Be sure to consider the following to set yourself up for success.
Maturity

Too short of maturity you might give up yield potential, while too long puts you at risk of damage from frost. As a rule of thumb, corn needs to reach blacklayer a minimum of two weeks before a killing frost and soybeans need to reach full maturity.

Yield

Go field by field to set yield goals. Base this on the field's historical yields and combine that information with seed company research to make sure you're not cutting yourself short.

Defend

Again, go field by field and review past issues to plan for potential yield-robbers. Consider agronomic or biotech traits that might be able to help defend your crops against weeds, diseases, insects or nematodes.

Diversify

Don't put all your eggs in one basket. Compare seeds to make sure you're not planting the same hybrid or variety on too many acres, or too similar of genetics across a large number of acres.